Welcome to Pleasant Valley Properties
Pleasant Valley Properties, a professional property management company, provides affordable housing and homes in manufactured home communities in Wisconsin, North Dakota and South Dakota.
We have staff available to help you locate the home that best meets your needs and desires as well as service staff that maintains the properties. We also offer duplexes for rent as well as seasonal RV sites in several locations as well as self storage facilities.  You can view and rent units online at www.pvpstorage.com.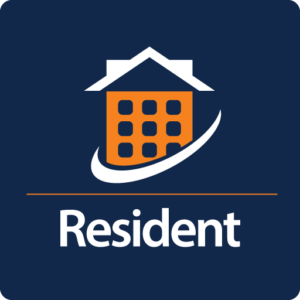 Simplify your life and download the rmResident app. We are excited to offer services that deliver continued flexibility and freedom to stay in touch with us from your smart devices. Company Code is: pleasant. If you have any questions about the app, please feel free to contact us at lynn@pvpwi.com or 715-226-6200.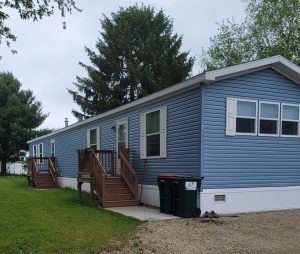 In many of our manufactured home communities we do have homes for sale as well as for rent.  We work with several lenders that specialize in manufactured housing.  Call us today to and let us help you get into the home of your dreams.  We have new homes available in several locations.  Call us today at 715-226-6200.